Bondy Insurance – Leaders in Insurance Since 1963
A LaSalle area institution, Ernest R. J. Bondy Insurance is celebrating an anniversary that few businesses achieve. For the past 53 years, Bondy Insurance has been providing general insurance to residents of the LaSalle, Windsor, and Essex County area.
Personal Touch
In a town where your clients are your neighbours, your friends, or the parents of your children's schoolmates, taking care of their insurance needs becomes more than just a job. It becomes a commitment to a way of life. You can be called at 3 AM when a tree smashes into a client's living room or when the daughter of a client crashes her car. Or you may be needed to console someone in their hour of grief. Someone will always be there to help. It's small town business with big town values.
"Bondy Insurance, building on three generations of trust!"
MEET THE BONDY INSURANCE TEAM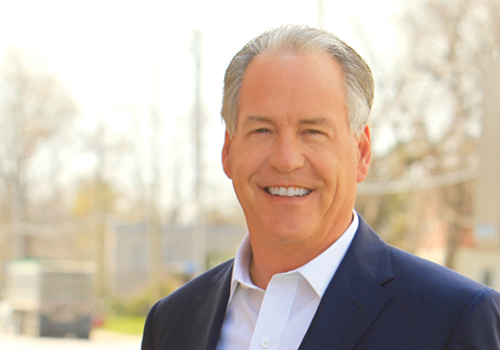 MARC A. BONDY
PRESIDENT
Captain of the Ship
Likes: Family (grandchildren), golf and cigars
Dislikes: Staying still, dirty cars and insomnia
MATTHEW A. BONDY
COMMERCIAL LINES ACCOUNT EXECUTIVE
Commercial Lines Aficionado
Likes: Good burgers, great coffee, and family (not necessarily in that order)
Dislikes: Small fonts, loose pants, and hair loss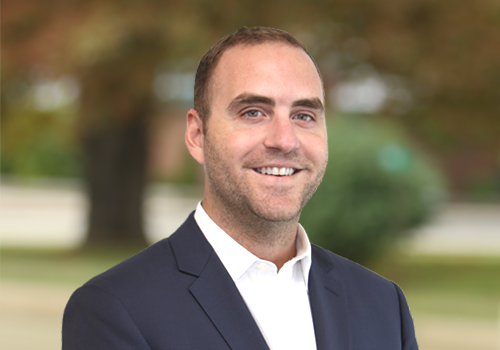 MARSHALL BONDY
ACCOUNT EXECUTIVE
Third generation euchre player
Likes : sports, steaks and statutory holidays
Dislikes:  commercials, shopping and middle child syndrome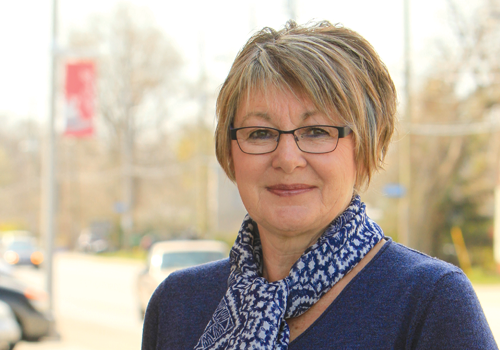 JOANNE AUSSANT
COMMERCIAL LINES ACCOUNT EXECUTIVE
"Senior" staff member
Likes:  Animals, gardening, my walk therapy and the "occasional" glass of wine
Dislikes:  Spiders(fearful) and people who are not kind to animals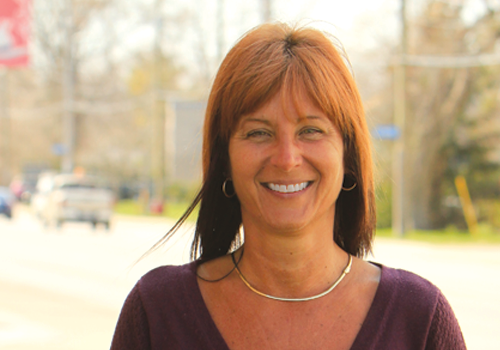 LISA WISMER
ACCOUNT EXECUTIVE
Jack of all trades, master of none
Likes:  Sun, Reading, and good drinks (all at the same time!)
Dislikes:  Clutter, Being rushed, and crankiness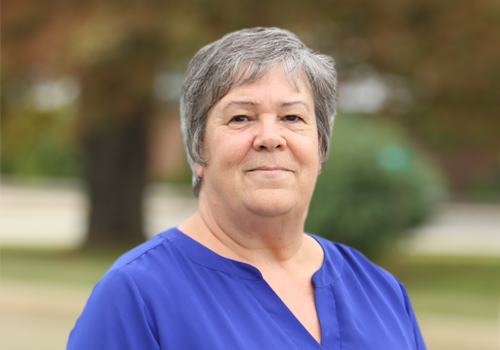 MICHELLE LAFRAMBOISE
ACCOUNT EXECUTIVE
Personal Lines Enthusiast
Likes: family (including fur babies), watching & listening to a storm, and being someone's reason to smile
Dislikes: long line-ups at Timmy's, re-runs, and auto correct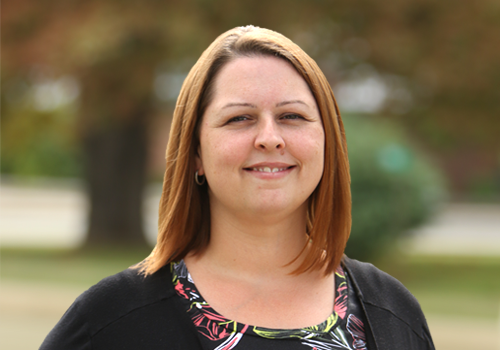 MELISSA ENDLER
ACCOUNT EXECUTIVE
I'll figure it out
Likes: Road trips, Diet Pepsi and quiet children
Dislikes: Early mornings, socks and seafood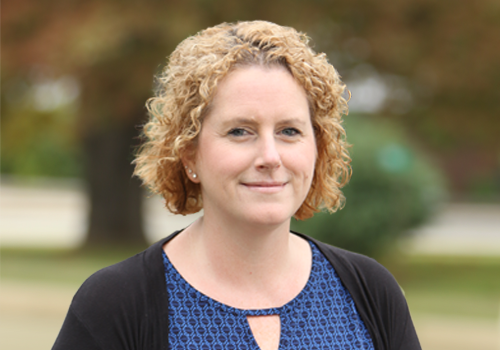 CRYSTAL MCFADDEN
ACCOUNT EXECUTIVE
Switchboard/Paper Pusher
Likes: spending time with family and friends, camping, and movies
Dislikes: mice, cold weather, and peas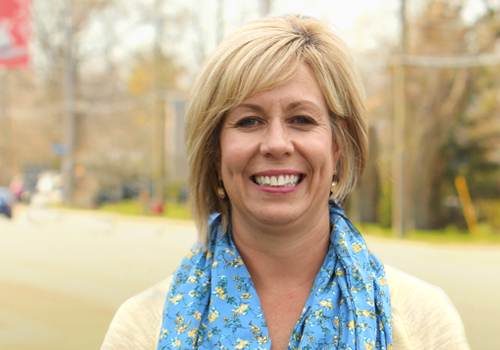 ROBIN MASSE
ACCOUNT EXECUTIVE
Full time employee, part time hours
Likes: Time spent with family & friends, being on the water and Walkerville.
Dislikes: Clutter, Winter & Technology